India
In India we have been cooperating for many years with the renowned law firm Maheshwari & Co Advocates and Legal Consultants from Delhi. Maheshwari & Co is a full-service law firm with offices in different Indian cities. More about our Indian partners of Maheshwari &Co you will find here: https://www.maheshwariandco.com/.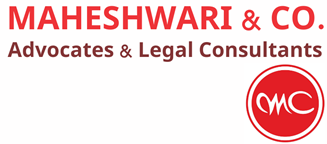 In addition, we cooperate with the law firm Lekh's Legal in Mumbai, which mainly advises domestic and foreign clients in the areas of Media, IT and Corporate law.
Eastern Europe and Israel
We have established the Law & Wall Alliance with partner law firms from Poland, the Czech Republic, India and Israel. This enables us to offer our clients from Germany legal advice, legal representation and litigation in the countries mentioned. We coordinate the activities of our foreign partners for our clients and coordinate all necessary actions with them.
More about law-wall you will find here: www.lawandwall.com